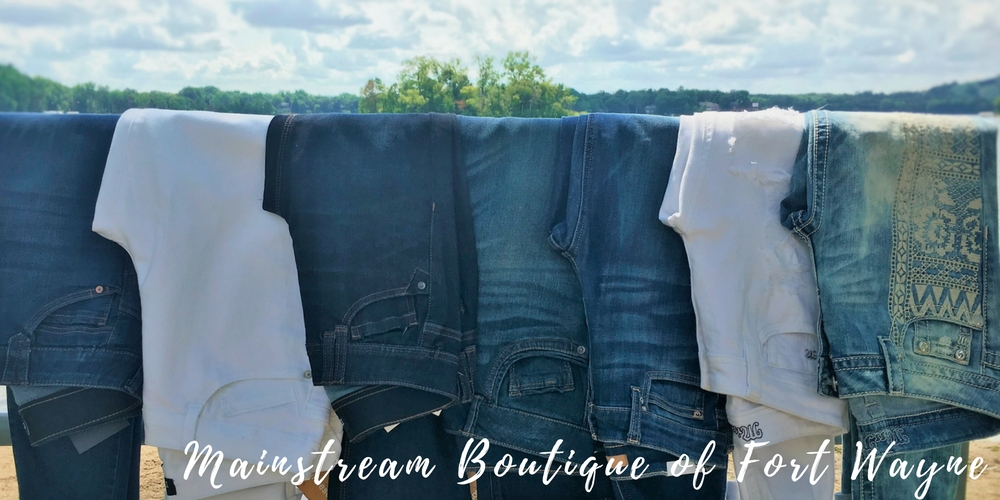 Personal Stylist (Part-Time)
Do you live out the Mainstream Boutique Values & Mission?
Are you obessed with amazing customer service?
Does celebrating the success of a team, customers and commuinty speak to you?
Passion for fashion?
Is connecting with the community in your DNA?
Energy Influencer | Creates a positive and supportive environment. Believes that hard work is fun. Holds the Mainstream Standards and Core Values high. Knows how to create feel-good energy. Builds trust with the team.
Team Player | Understands the importance of team styling. Inspires and encourages team members. Supports team members through positive praise and affirmation. Celebrates others' success.
Master Stylist | Loves and embraces all product. Knows the fit, fabric, trend and educates the team and customers. Seeks to understand each piece and how to outfit. Is a product expert.
Relationship Builder | Customer focused. Loves to connect with customers. Believes that our customers want our help. Sees value in what we do, and wants to make an impact.
Forward Thinker | Seeks opportunities in the store and finds a solution. Problem solver. Offers and receives constructive feedback. Willing to take action. Consistently communicates with the team. Shares initiatives to move the business forward. Takes responsibility for personal growth.
Community Builder | Believes in the bigger picture. Seeks out ways to make an impact in the local community. Lives out our mission and values. Actively recruits potential stylists. Serves as a Brand Ambassador in the store, and in the community.
Collaborator | Collaborates with the Store Manager and Owner to develop initiatives to support the boutique's success. Creates a partnership that is supportive and healthy. Trusts in the leaders and expects great things.