Careers with Mainstream Boutique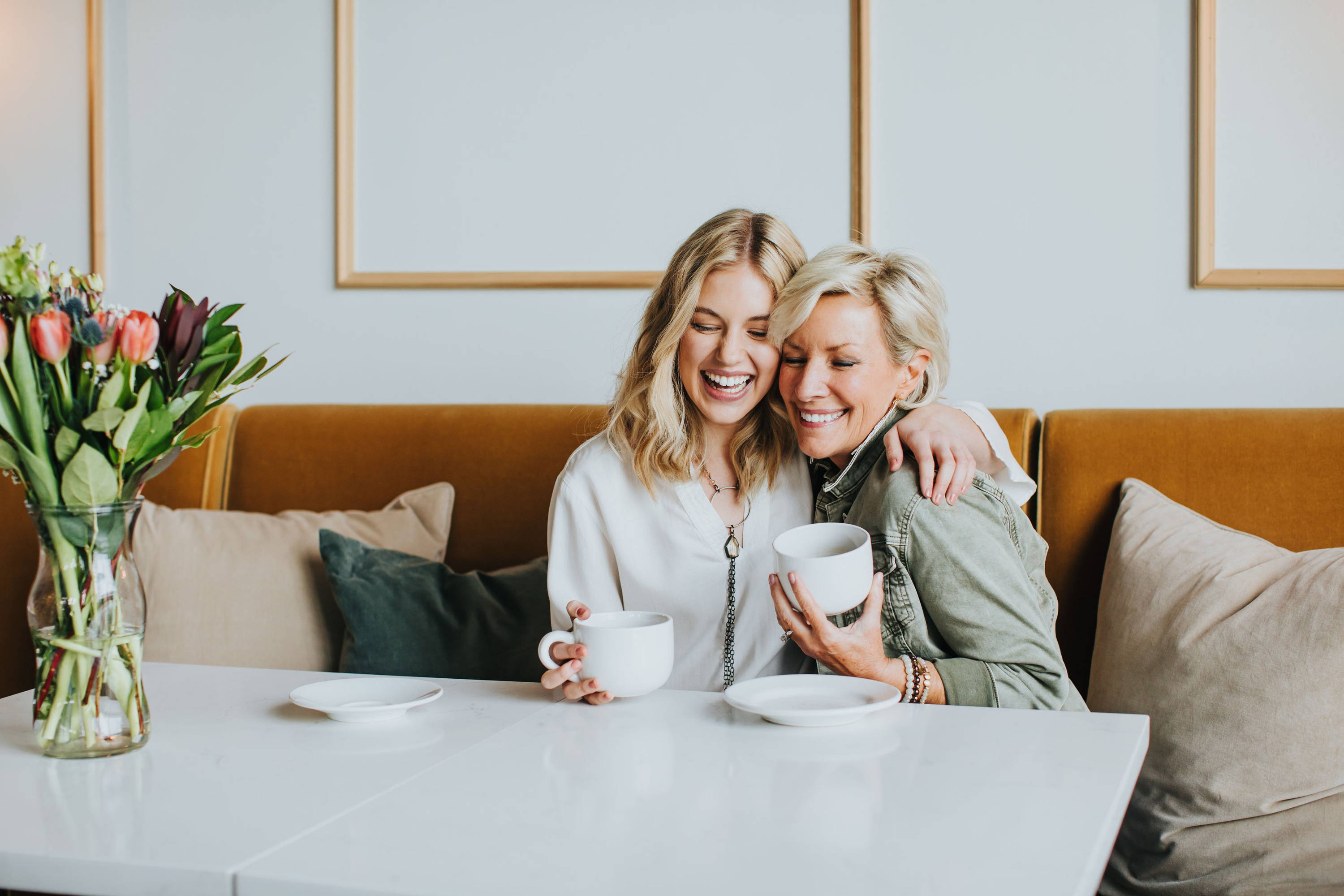 Join our team! We're looking for individuals that are eager to empower, strengthen and celebrate the women in our communities and fit the following descriptions:
You are a creator of a positive and supportive environment and believe that hard work can be fun.
Team Player
You understand the importance of team styling while often inspiring and encouraging to team members.
You love and embrace all all things fashion. You take pride in knowing the fit, fabric, and trends of the season.
Collaborator
You seek opportunities and ideas for the greater good. You love and embrace collaboration to develop initiatives around bold new ideas for success and growth.
You hug your customers (yes, we mean that literally!).
Forward Thinker
You believe in a bigger picture and are constantly seeking ways to make an impact in the local community while living your mission and values.