OUR MAINSTREAM STORY
Amy Nelson Delamater
Mainstream Boutique of Hudson, WI
I went there one day to check out the store and was impressed by how they welcome you and makes you feel like you are number one even though there are many other customers there. I went back and they remembered me and again, the customer service was off the top. I will continue to shop there just for the friendly service and of course the clothes they offer.
Lori Nelson Jurek
Mainstream Boutique of Hudson, WI
My first visit will definitely NOT be my last! Loved the shop, style and variety of clothes and accessories. I also feel like I made a fantastic new friend. Erika couldn't have been any sweeter or more helpful! Mainstream Boutique is a wonderful addition to Hudson!
Casey Strope
Mainstream Boutique of North Canton, OH
I went to Mainstream today for the first time today. I was desperately looking for a dress I could wear to 2 different weddings. My taste is particular & I hadn't found anything. I read about Mainstream online while I looked for shops.
Now the review. The shop has beautiful clothes. More importantly I had a shop assistant help & she was HONEST with me. I told her my event, my physical shortcomings, my concerns & she was a huge help. Try them. I'll be back. That's for sure.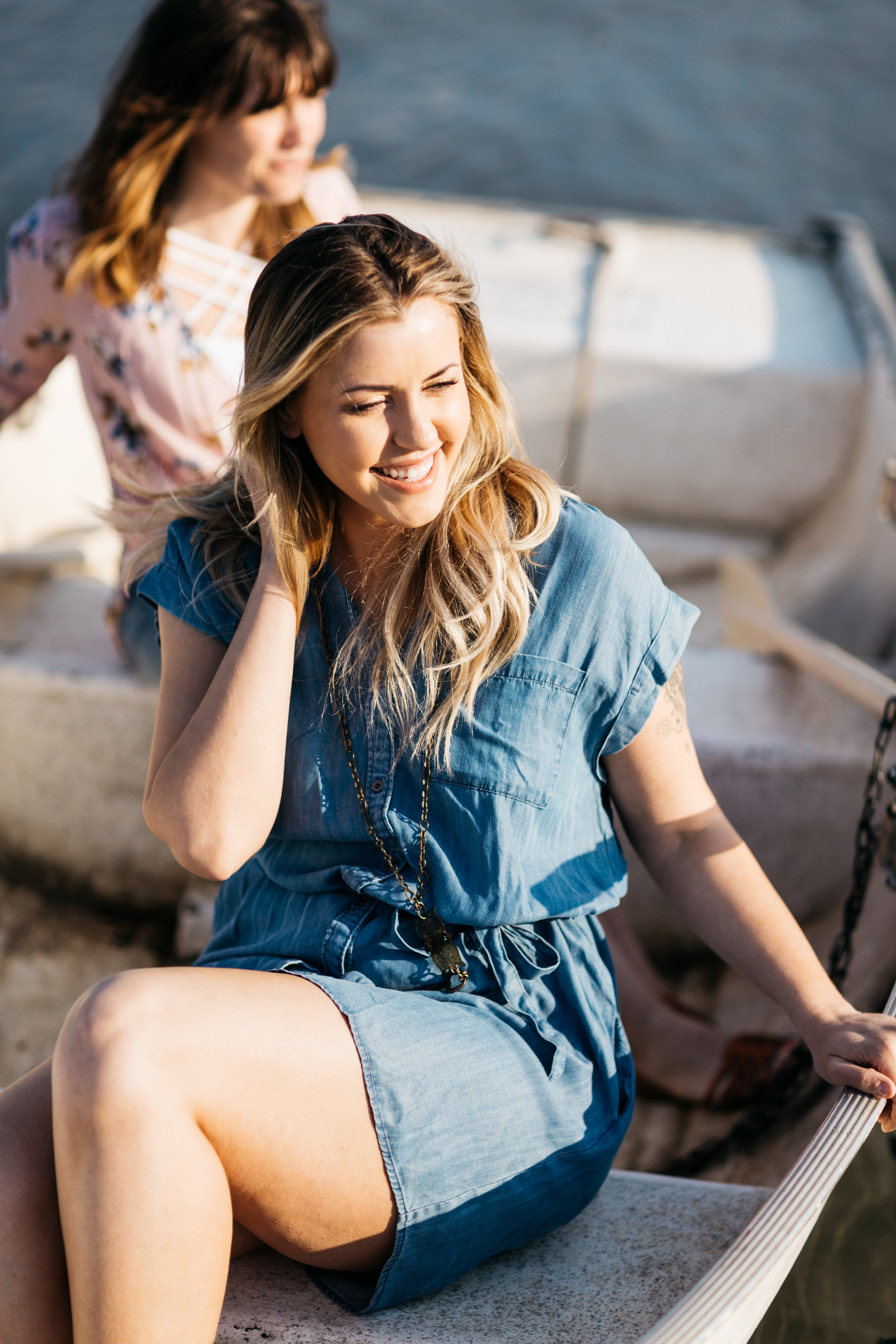 Melissa Daugherty
Mainstream Boutique of North Canton, OH
I love love love this store. The clothes are beautiful and different. The shoes and boots are gorgeous. Jewelry is very unique. The stylist that always helps my daughter and I is very helpful and very sweet. You all need to visit it at least once you'll love it.
Lynn Martineau
Mainstream Boutique of Aurora, CO
I went in with a friend the other day and we just had a blast! Eloise was absolutely amazing. She knew exactly what clothes would look good on us, and she made some great suggestions. I left feeling like a million bucks!! My friend & I will definitely be back again. Thanks for all your help & a great time!Text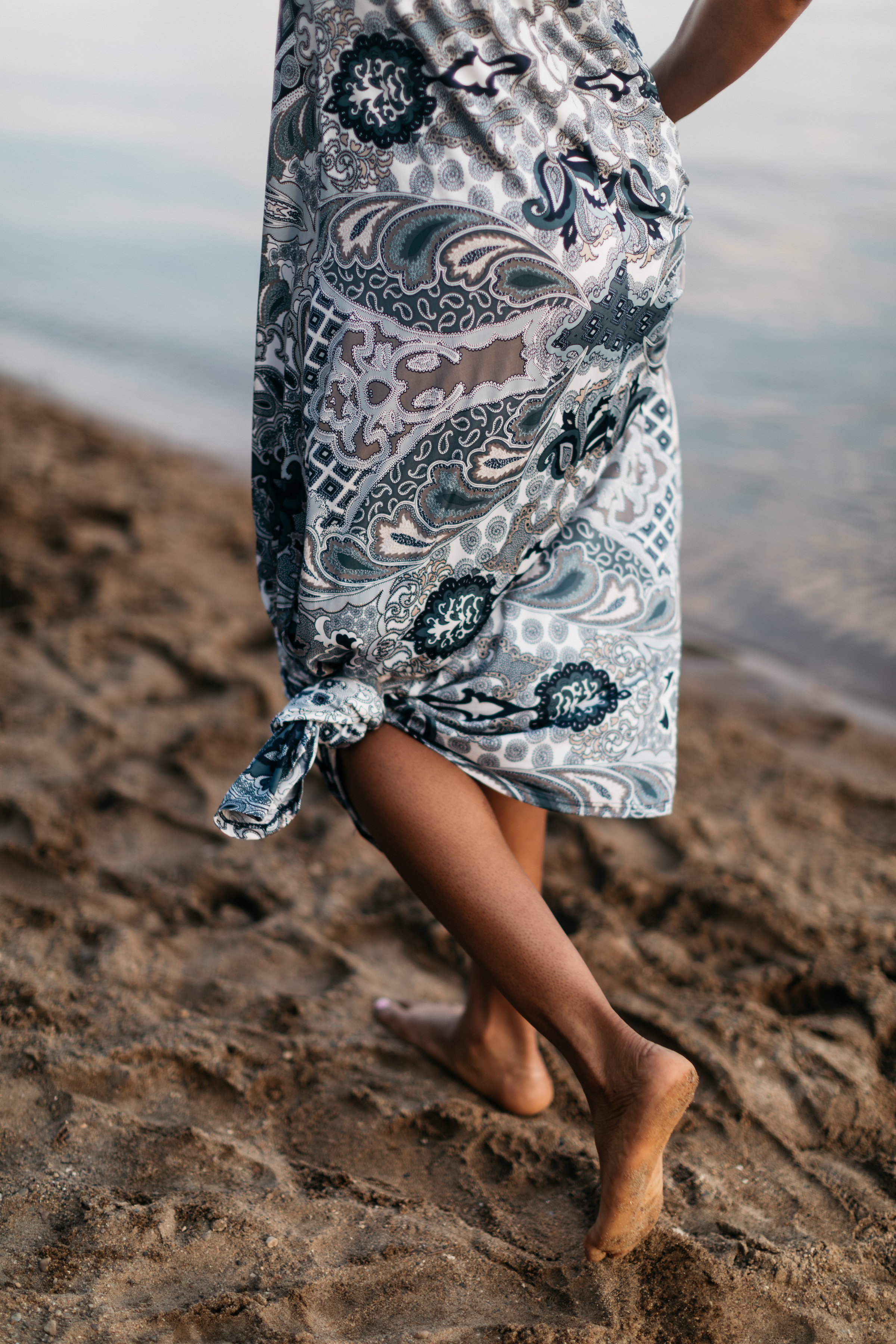 Jamie Jordan
Mainstream Boutique of Omaha, NE
My favorite clothing store in Omaha not only for the fabulous fashion but the personable customer service, I feel genuinely appreciated as a customer. As the theme song goes it's nice to go where everyone knows your name and they're always glad you came, that's Mainstream to me!
Alyson Shirer
Mainstream Boutique of Columbia, SC
I had the BEST shopping experience at Mainstream Boutique. Putting together great looks does not come naturally to me. Elliott and the girls working at Mainstream helped me put together outfits and find key pieces of clothing. They took their time and gave honest appraisals of what looked best on me. Elliott helped me find clothes ranging from casually chic, to fun, smart and stylish. I'd spent a lot of time at other stores trying to find clothes that I felt good in and fit well. It was becoming more of a challenge. So glad I found Mainstream. They've saved me a lot of time and frustration. Plus the store is beautiful! And Elliot helped me choose items within my budget.
Debbie Cave
Mainstream Boutique of Winston Salem, NC
Today I wanted to purchase an item from your boutique but my son was going to be picking it up. I called and told the clerk what I wanted and posting date on site. She went the extra mile checking for the product- finally found it in the stock room getting ready to be put out! She got the item ready, took my payment info, and had it ready and waiting for my son to come by! Wonderful service!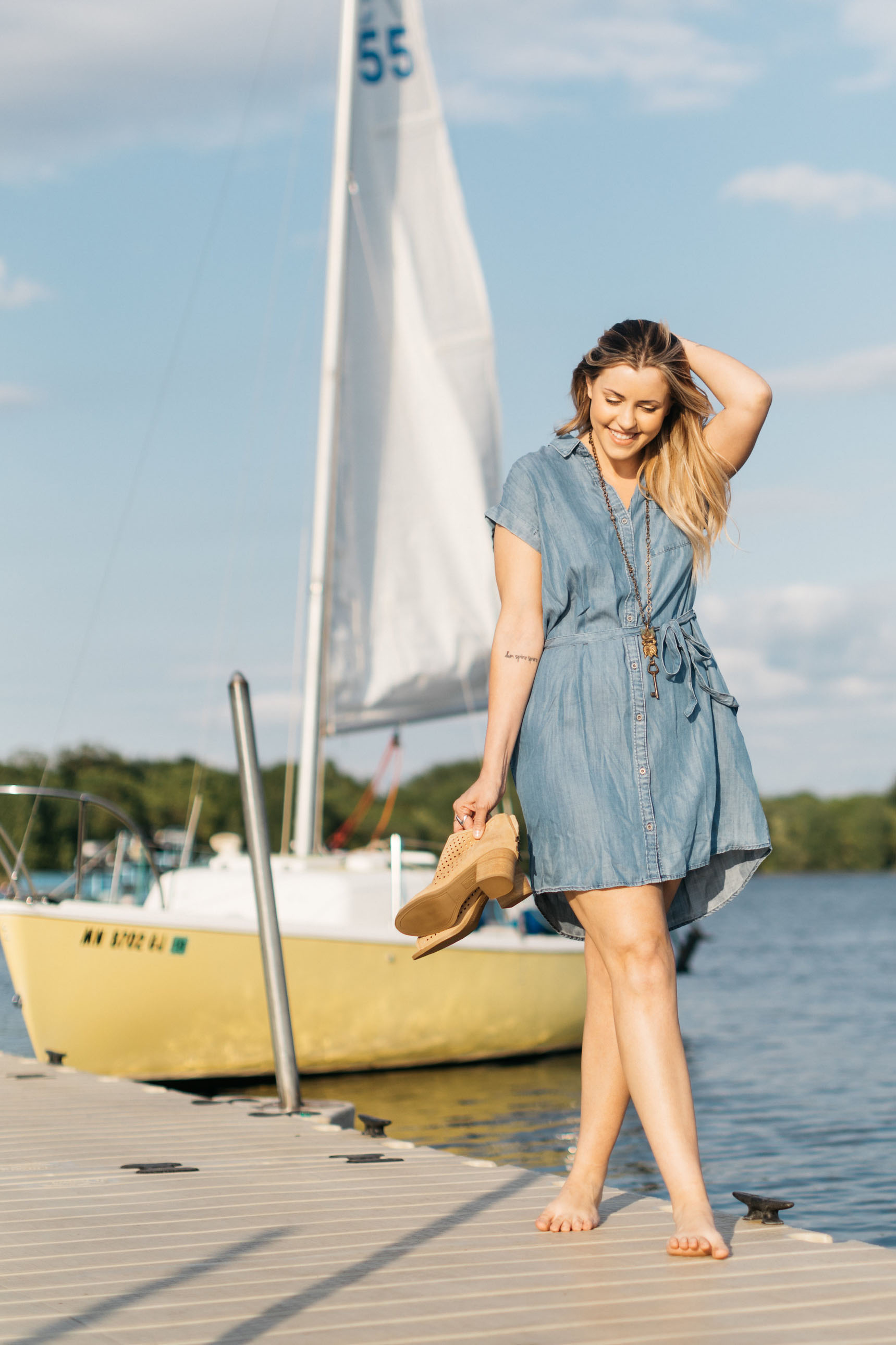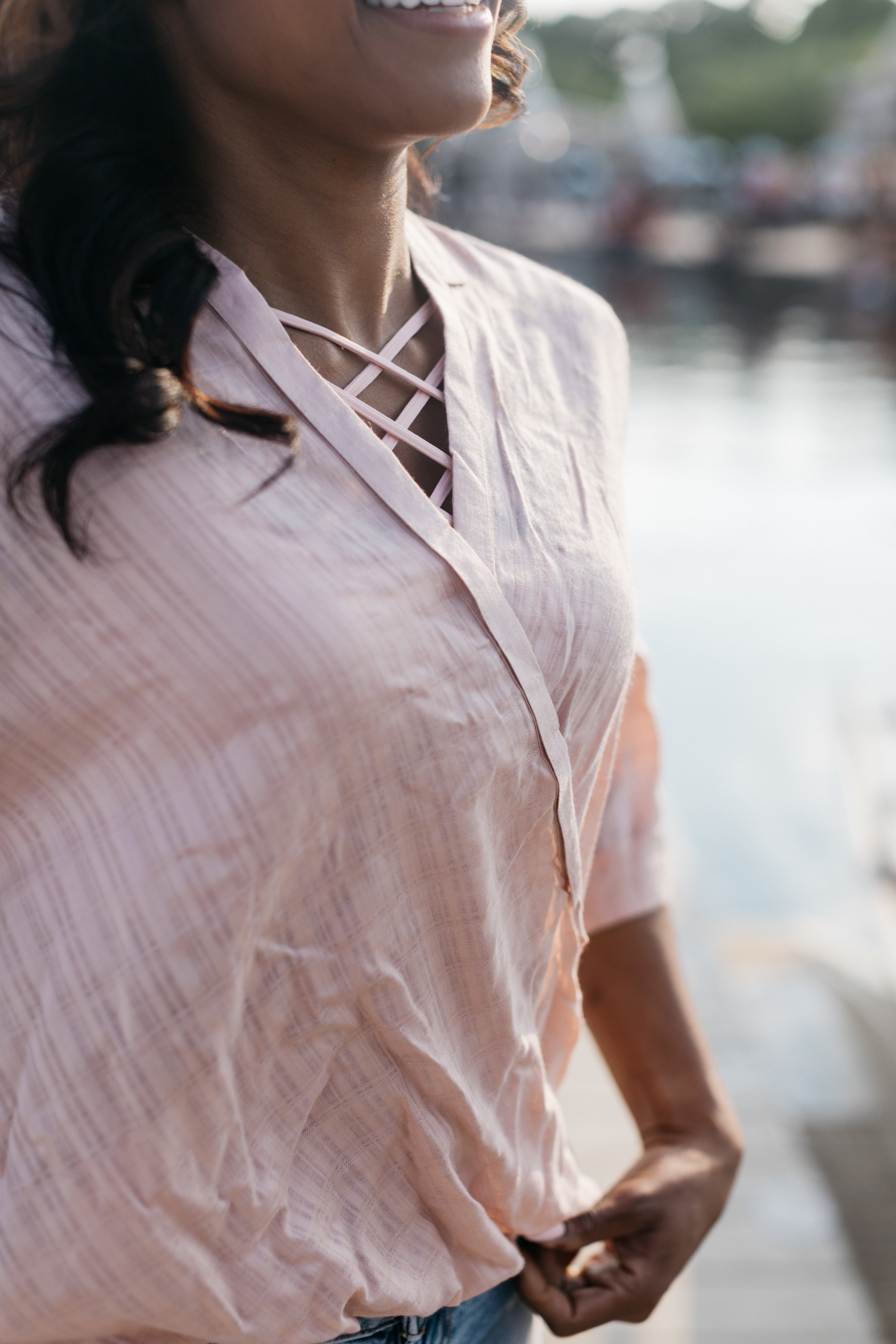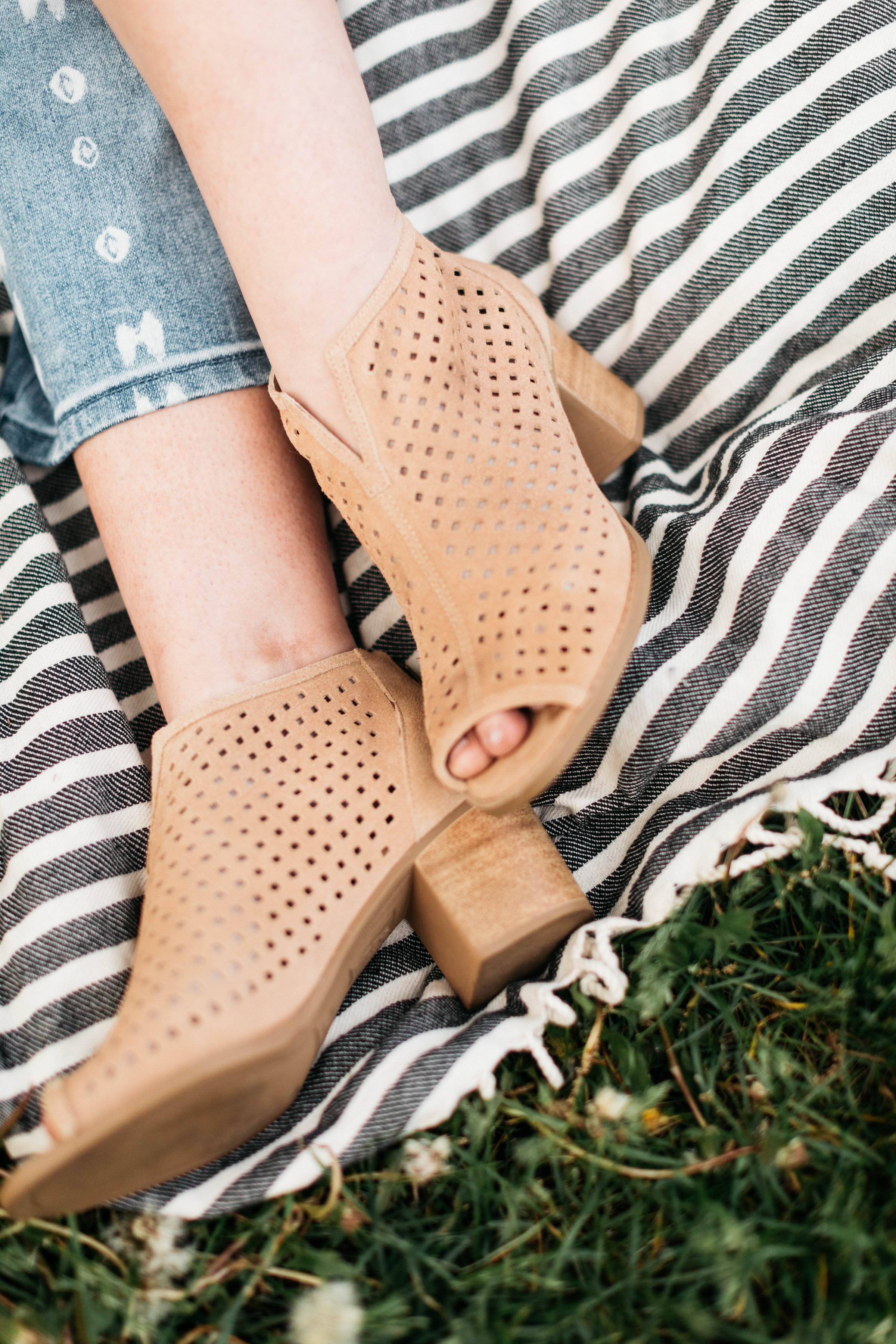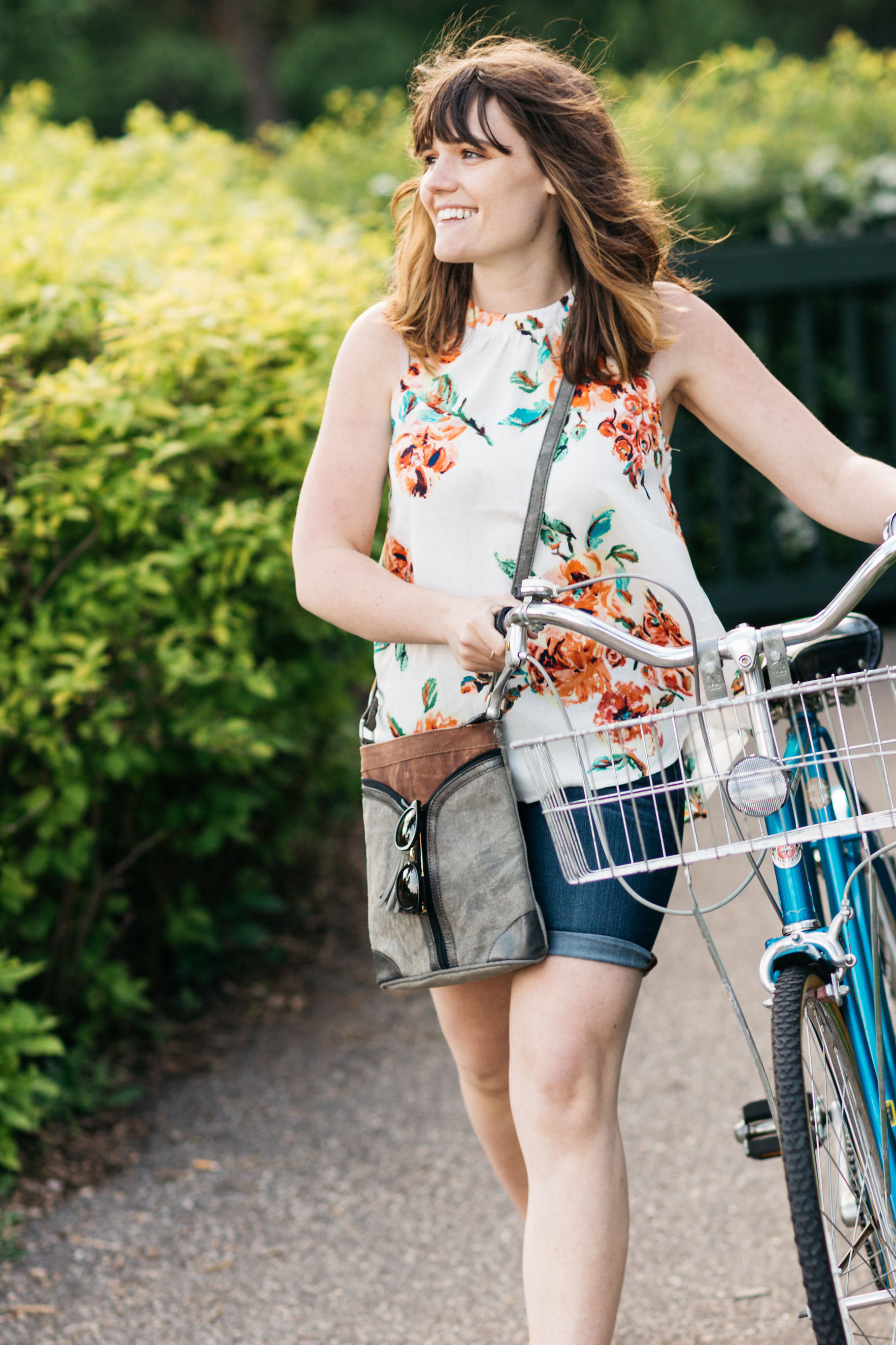 Renee Beaudoin
Mainstream Boutique of Lutz, FL
Finally made it to my new favorite store!! Worth the drive ! Sorry Nordstroms , Free People , Loft , Banana Republic! Love the selection, friendly service, and overall shopping experience! I am definitely a regular costumer!
Anastasia Patricia
Mainstream Boutique of Waukee, IA
Thank you so so much to the ladies at Mainstream Boutique today for helping me pick out my outfits for my engagement photos. You were an amazing help and I had a blast!! Could not recommend this store more. Amazing clothes and overall an amazing experience. I can't wait to go back!
Betsy Nagel
Mainstream Boutique of Chicago, IL
Love this store! The owner and staff are so sweet and helpful. Love the clothes and affordable prices. All ages will find something special to take home. Inventory is always changing so there's always something new to shop for when I go. Definitely worth checking out.
Susanne Ciaglla
Mainstream Boutique of Spring, TX
Awesome Boutique. They have something for every occasion. The staff is very sweet and helpful. Love their Facebook posts. You get to see the newest items in stock! Love this Place.