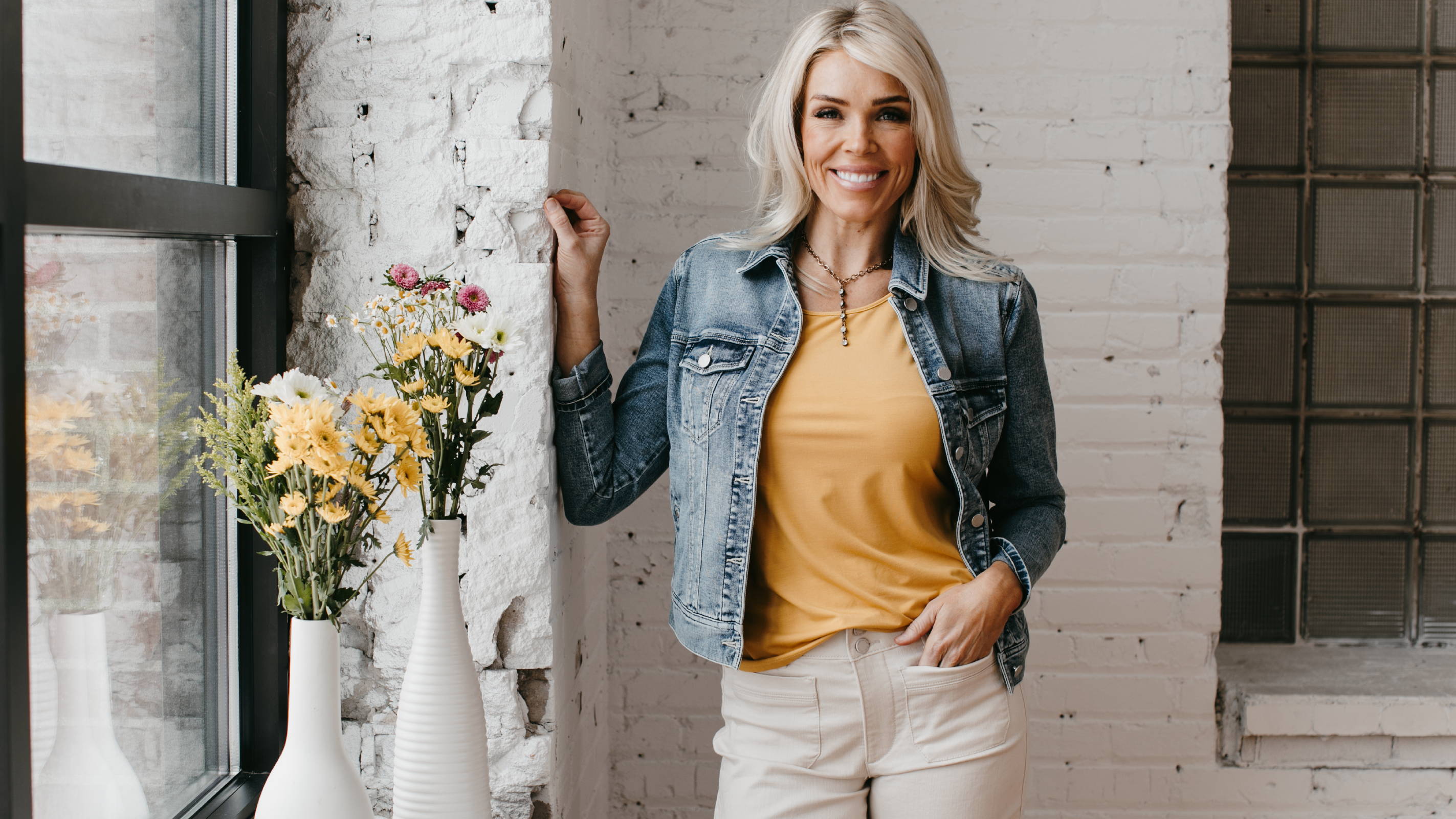 Join our team! We're looking for individuals that are eager to love, strengthen and celebrate the women in our communities.
Email careers@mainstreamboutique.com for questions.
Mainstream Boutique businesses are independently owned and operated. Job applications will be directed to the specific independent business. Selected applicants, if hired, will be an employee of that business' owner. The specific duties and responsibilities of any employee will be defined by the independent business owner.