INSPIRED BY LOVE. BOUND BY LIFE.

Mac and Me was created by Founder, Marie DeNicola, in 2014. Taking years of experience she had in the garment industry, buying for Mainstream, and a keen eye for fashion and fit, Marie created a multigenerational line that women want.
The line is about love, fun, fashion, and celebrating the inseparable bond between mother and daughter - creating an emotional connection for both the vendor and the customer.
Mac and Me is named after Mikayla Marie DeNicola - or "Mac" - Marie's only daughter, who now works by her side in creating and designing. You will see that the hangtags have authentic quotes from both Marie and Mac about one another. Mikayla is Marie's inspiration for the line, and this raw authenticity has propelled Mac and Me to become our number one line as a company.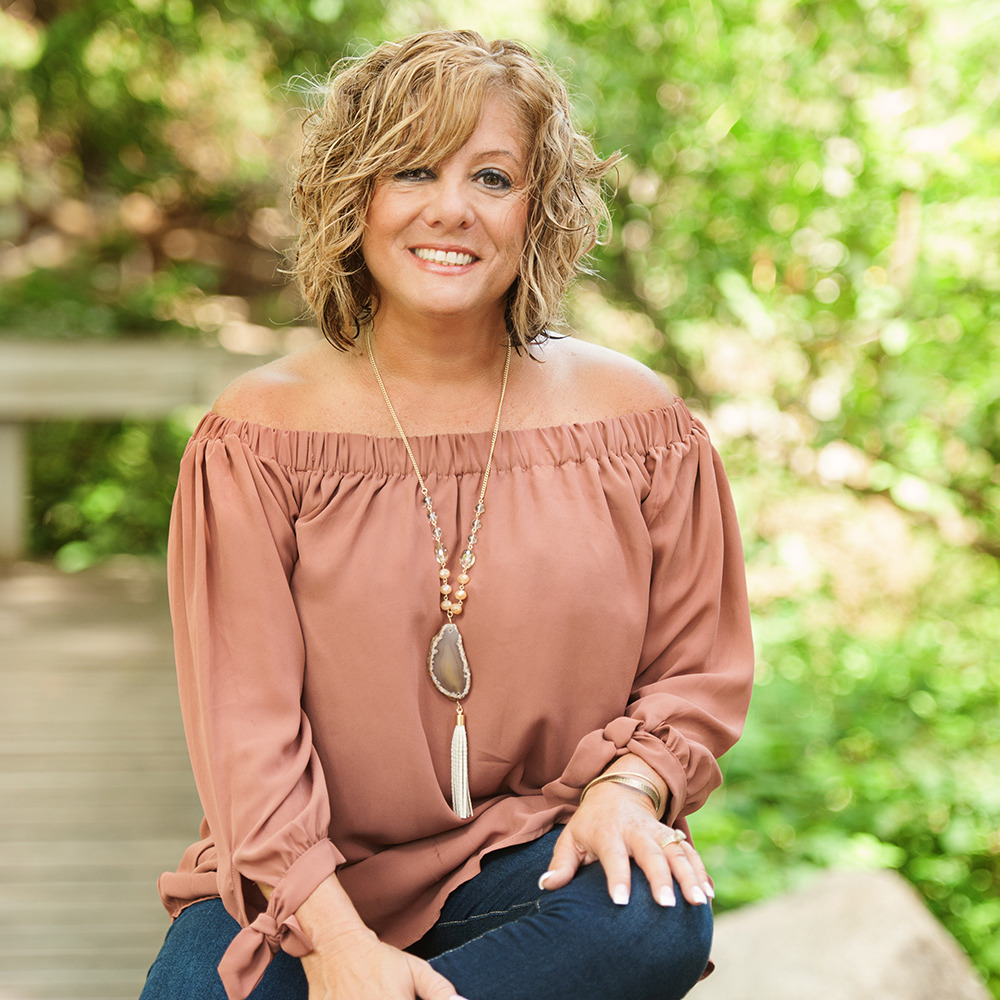 "Mikayla (Mac) has inspired me from the moment I first saw her. Her beauty, intelligence, humor, faith, and independence continue to amaze me. How blessed I am to have a daughter that enriches my life every day. Our Mac and Me collection celebrates love, fun, and fashion."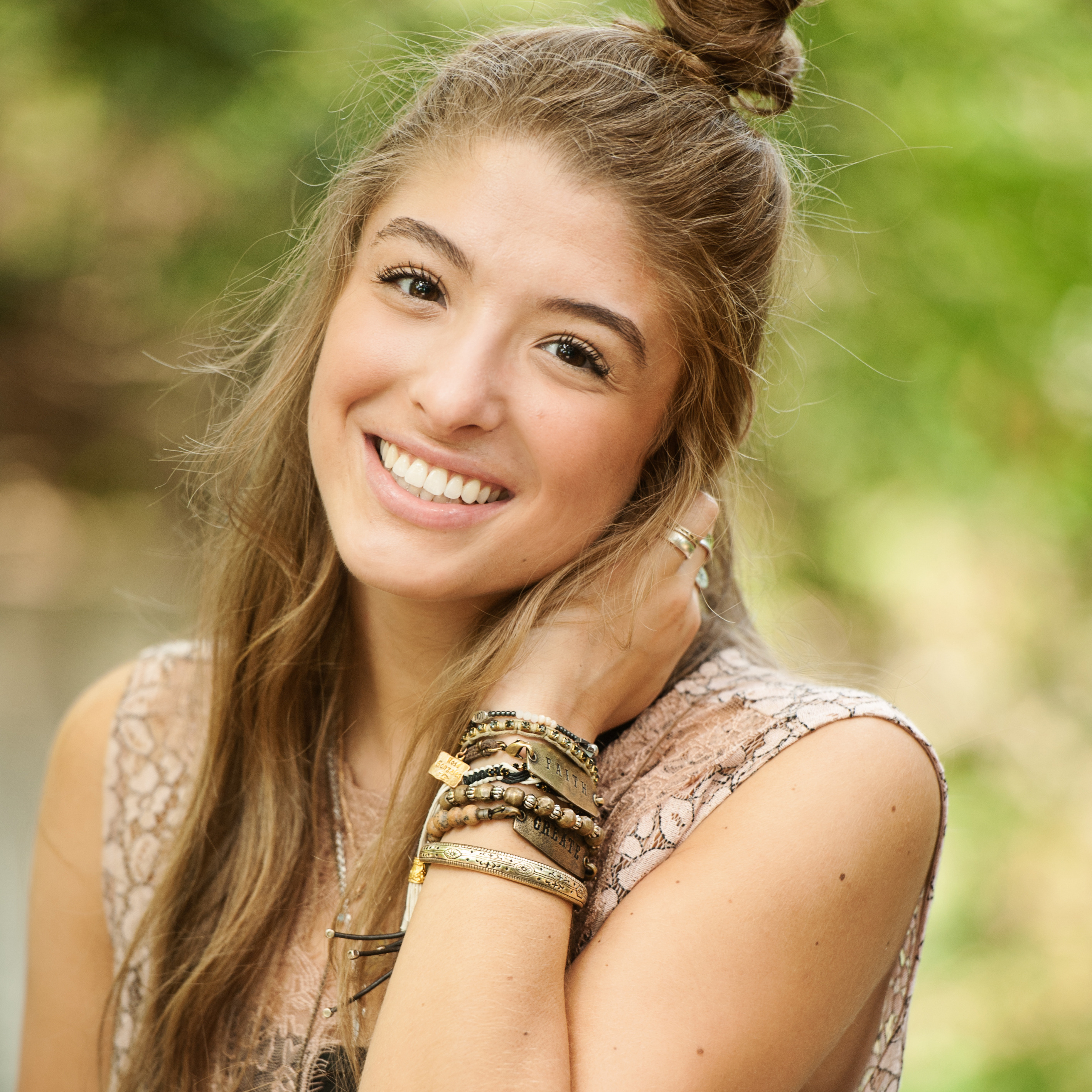 "My mom is the most wonderful and joyous human I know. God blessed me with a package deal, a mom and best friend all in one. It means the absolute world to me that my mom chose me as the inspiration behind Mac and Me- she never fails to surprise and amaze me. I love you mom, to the moon and back a thousand times."
DEAR MOM,
Since day one, my mom has instilled in my family that with God on our side, limits do not exist. Dreams are never too big; nothing is out of reach – as Matthew 9:26 says, "…With man this is impossible, but with God all things are possible" (NIV). The first words out of her mouth when I am upset or unsure about a big decision are "pray about it," no matter the heartache, our Lord will create good out of it. Her dedication to our Creator has allowed her to be free and be authentic in all ways, and quite honestly I cannot think of a single situation where she was not completely herself – or has reminded me to be completely true to myself (especially in those lost middle and high school years…).
You could give this woman a million trophies and all the money in the world, but if her heart isn't in it, she'll nix it without a blink of an eye – she does it with passion or not at all. One of these selfless passions of hers is helping others, and she will never give up an opportunity to positively change lives and empower any and everyone she can. My mom's faith, passion and authenticity serve as an anchor for pursuing my passion to help others – two of these being my passion for improving the lives of children battling cancer* and enabling young people to reach their full potential** - because I know how much it means to be cared about myself.
I couldn't tell you the number of times a day my mother tells me she loves me. I couldn't tell you the number of times my mother has told me I'm beautiful, I'm smart, driven, hardworking. Words like these stick with you. Words that are constantly pounded into your head, if you believe, are what you become. My mom chose to instill positive thinking in me, and knowledge of the support system I have. I know when I fail, my mother never needs to remind me, just prepare me for the next jump. My mom makes leaps of faith look tiny; she pushes me to take running-head-start-cliff-jumps, to take skydives of faith. And I'm not afraid to because I know that even if my parachute doesn't open, she will rescue me. She allows me to take chances, and if I fail she allows me to learn from them, but will never allow them to ruin me.
Thank you, Mom, for being my best friend. 
 -Mac